A photo shoot is a unique opportunity to meet with family and share a beautiful moment together.
There are some key moments in life that you want to celebrate, and you want to remember.
It is an opportunity to be surprised and surprised, with pleasure and humor.
An image that will tell a story you like.
A desire to convey an amusing idea, original and warm hearted …
We like to renew the tradition of family photography with an artistic look.
At our first appointment, we develop ideas together…
Poetic, humorous, portraits in different sets at your place or on location.
We  work as a team in Paris and Sainte Vertu, in Burgundy.
Vinca Prost, make-up artist and stylist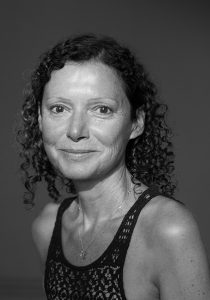 After drawing  and drama classes, a film with Ariane Mnouchkine, Molière, and an experience in a film deco team, I worked as make-up artist for cinema, television, events and  photography.
Clients :  Centre Pompidou, Elle, Figaro magazine, Grazia, Psychologies magazine, TGV Mag, Télérama, Roland Garros magazine, Le Nouvel Obs, Le Point…
Philip Provily, photographer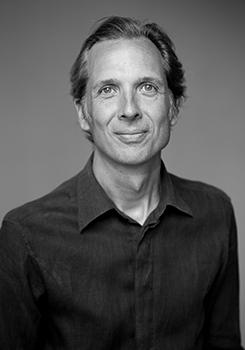 As a Dutch photographer, I started as an assistant for Rineke Dijkstra Dutch photographer artist, after my studies in Amsterdam and New York.
Represented by various international art galleries.
In Paris I work for UNESCO, Dutch Embassy and Microsoft.
For press, De Volkskrant, Le Monde, L'Optimum, Psychologies magazine…
I like portraits, the staging with a personal touch of humor and a poetic sense.